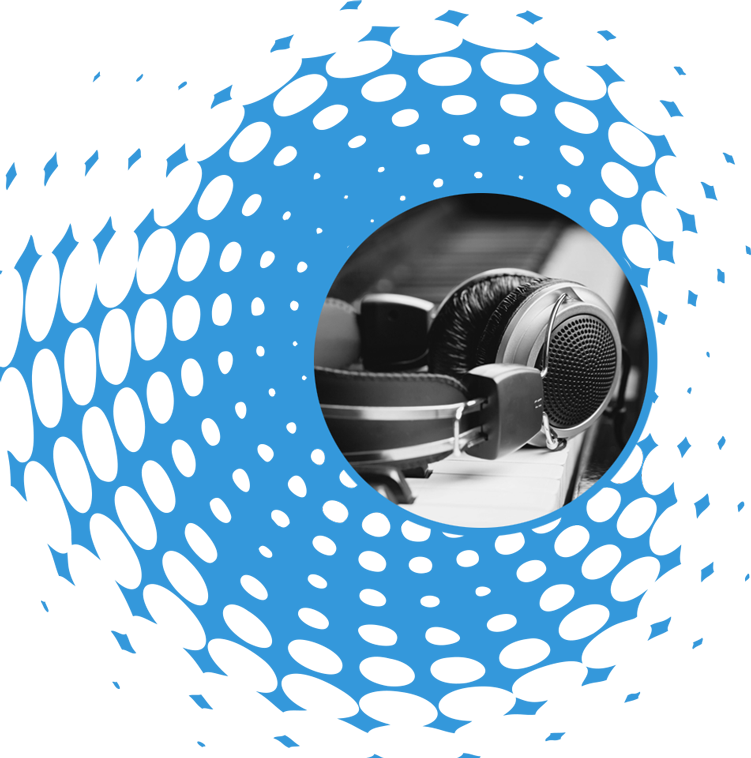 ABOUT RHAPSODY
Rhapsody is a one-stop audio production outfit, the culmination of over two decades' worth of passion and innovation honed through roles I have played on different occasions—that of Musician, Engineer and Producer-Entrepreneur. Rhapsody gives you access to everything you need to fulfil all your production requirements. Besides working with people with years of experience in this always-changing business, you can take advantage of our know-how and flexibility which result in high quality productions. Of course, one can't always be a specialist in every aspect of this business. But we do know where to find the best man (or woman) for the job. In other words, we take care of the entire production process, making sure every piece falls into place. Just the way it should.



Aldrin Rodrigues
Founder, Rhapsody
SERVICES
Rhapsody is geared to offer a comprehensive 'brief to broadcast' service towards the production of audio for television commercials, cinema, online and mobile content, corporate films, audio visuals, short films, channel ID and packaging, and IVRs. Having garnered a number of prestigious awards through the years, we consider radio commercials a special area of expertise. Here then is a closer look at what's on offer: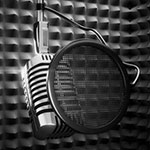 VOICE CASTING & COORDINATION
From the baseline in a commercial to the lead character in an animation feature, casting the right talent for the job—whether in English, Hindi or a host of regional languages—is a service we have been successfully providing for years.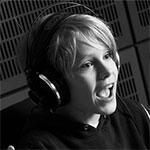 MULTI-LINGUAL TRANSCREATION & DUBBING
Whatever the idiom. Whatever the medium. We have our native copywriters and linguists ready to engage and voice your campaign in the relevant context and culture.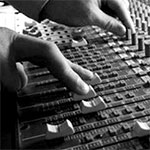 MUSIC PRODUCTION
We have years of experience in sourcing music for film, media and advertising and specialise in music supervision, made-to-order compositions, music licensing and negotiations.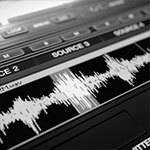 SOUND DESIGN
The manipulation and generation of sound has always had a massive impact on any audio production. Our productions value and welcome absolutely anything and everything that make, well, a sound.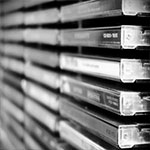 STOCK MUSIC
We can procure music in any mood, tempo or genre, customised with traditional Indian or international instrumentation, all to get you that perfect score for your project.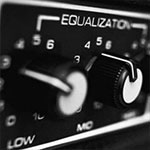 MIXING
The best part of the audio chain, this process can be extremely creative, subjective and enjoyable—for engineer and client alike.



MASTERING
From adding sonic balance to just the right weight, we know precisely what it takes to prime your product for broadcast. Like they say, there's no ready plug-in for experience.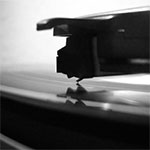 AUDIO RESTORATION
Denoising and restoring sound bites, forensic audio and even that li'l telephone sample you might want to use in your next song.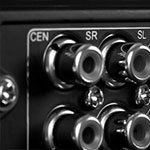 SURROUND MIXING
Mono, stereo, multitrack upmixing, downmixing and everything in between.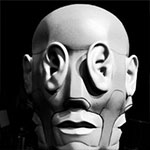 BINAURAL AUDIO
All your VR requirements, right here.


ABOUT ALDRIN
Rhapsody primarily draws upon over 20 years of expertise gained by Aldrin Rodrigues in his varied roles at high-profile studios such as Globe, Fourth Dimension, Eardrum and, eventually, his own, Vijaya Cine Sound, Distorto and Plan A. Having notched up a proud list of accolades—awards at Goafest, Radio Mirchi Kaan, Golden Mikes and at international festivals like Clio, Asia Pacific Adfest and Cannes—garnered while working on a diverse set of brands, this, ultimately, is what Rhapsody is all about: single-minded focus, with a clear emphasis on excellence, enterprise and integrity. Give us a call. Could be the start of something good.
Rhapsody
32/3rd Floor, 318 Satyam
Linking Road, Khar (W)
Mumbai 400052